Your Shopping Cart
{{ item.variant_title }}
QTY: {{ item.quantity }}
Price: ${{ item.price / 100.0 }}
TOTAL ${{ cart.total_price / 100.0 }}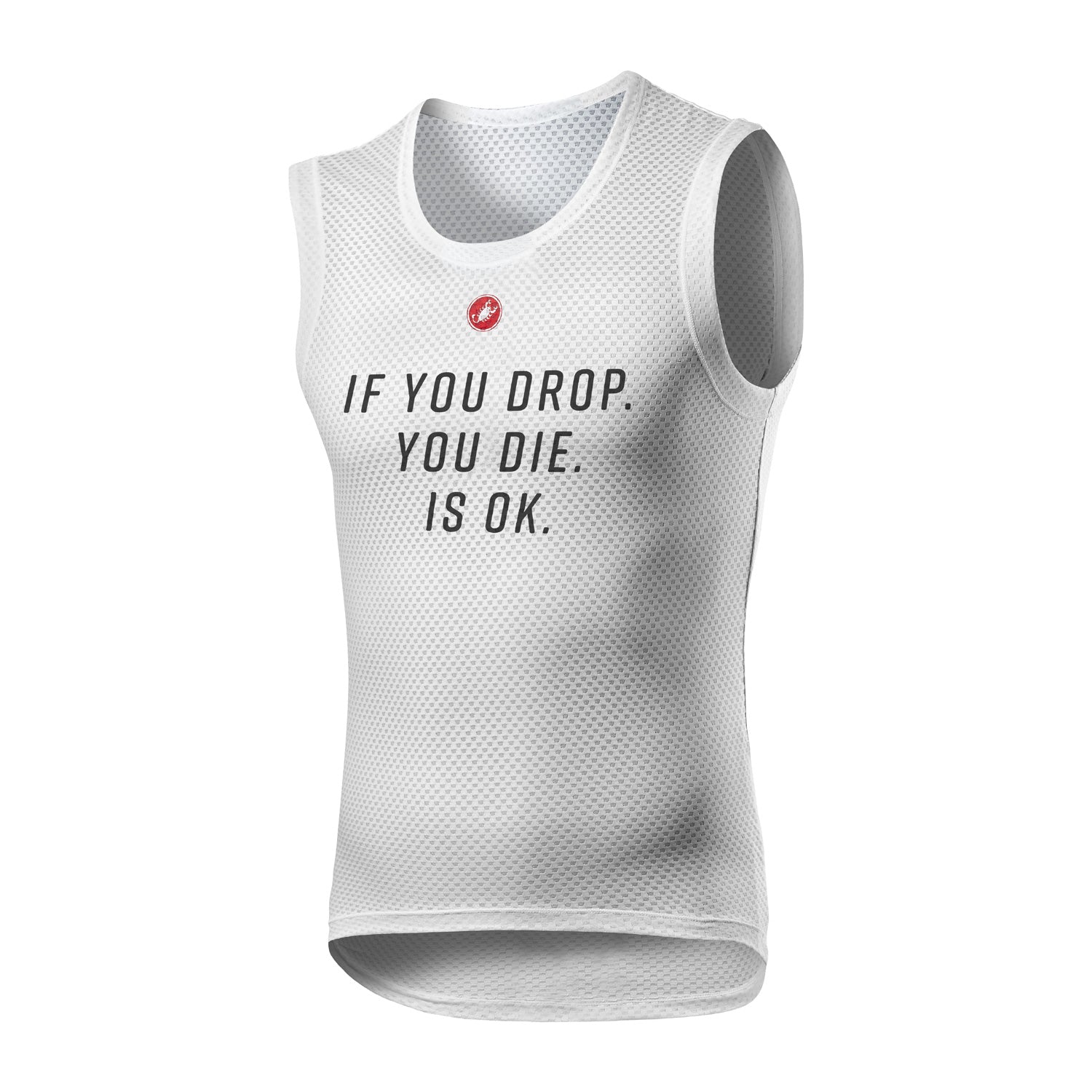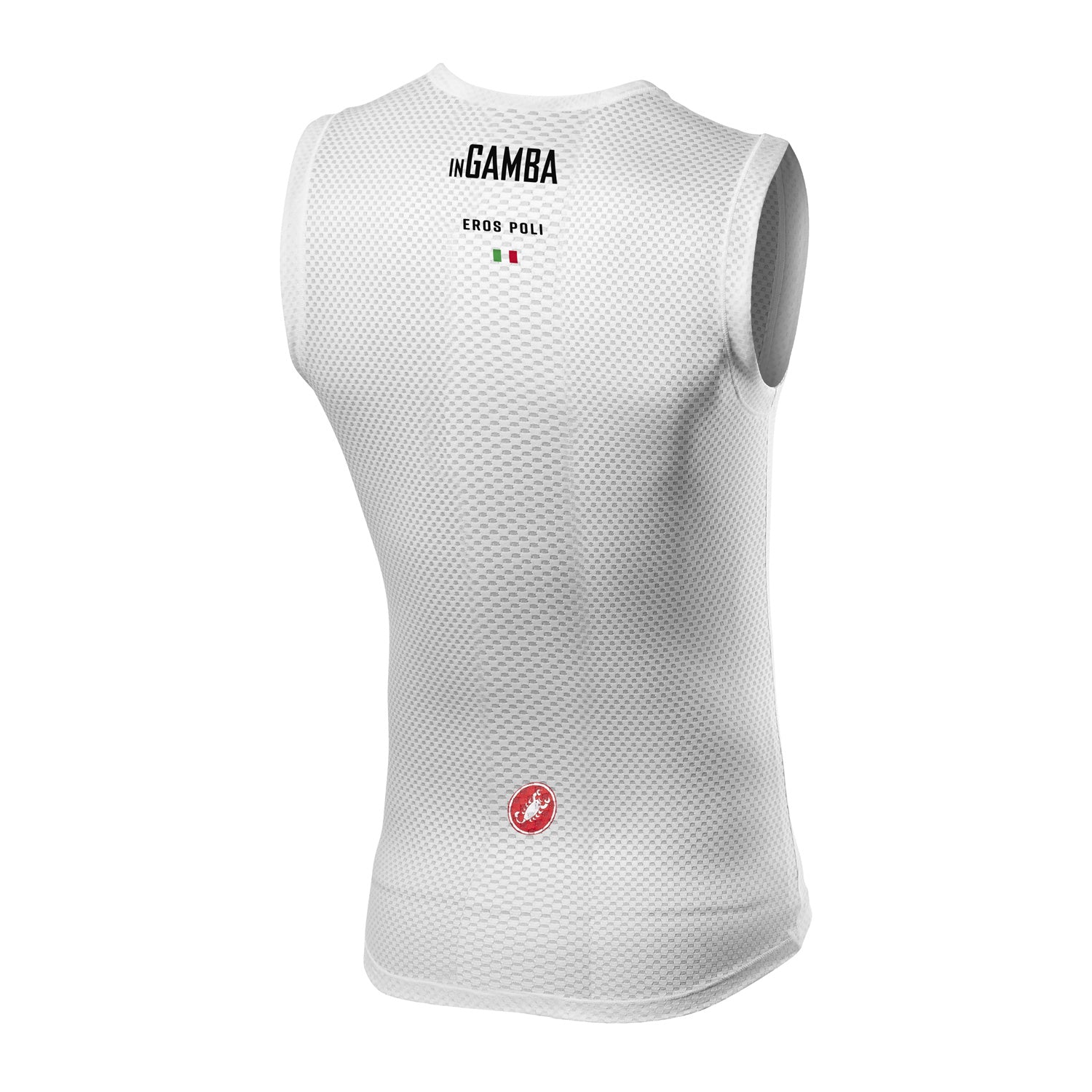 Castelli
Eros Poli's "If You Drop. You Die. Is Ok." Base Layer
Eros Poli tends to tell it like it is. "If You Drop. You Die. Is Ok," is one of his many unforgettable lines, first said in a joking way to someone who was worried about falling off the back of the Poli express back to Borgolecchi. 
In reality, everyone's No.1 lead-out man never leaves a rider behind, but the phrase has become an inGamba mantra whenever it's time to burn some rubber. 
This is a limited edition product that we've created to support one of our favorite people who has been an integral part of the inGamba experience for years.  


WEATHER CONDITIONS
TECHNICAL FEATURES
3D mesh fabric for excellent moisture management

Sublimated print graphic

Waist hem stays flat under shorts
Click here to view the full Castelli x inGamba catalogue